What Are Obamacare's 10 Essential Health Benefits?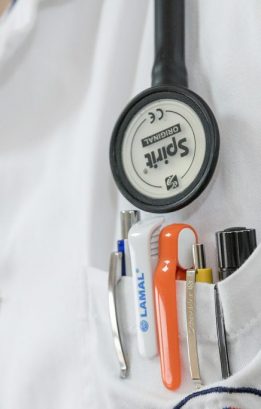 The Affordable Care Act (aka Obamacare) stipulates that any insurance coverage purchased through the Marketplace must cover the following 10 essential health benefits:
Ambulatory patient services – More commonly referred to as outpatient care, these services refer to any and all care you receive without being admitted to the hospital.
Emergency services – Typically covers trips to the emergency room, as well as transportation via ambulance.
Hospitalization – This refers to inpatient care you receive, including room and board. Hospitalization coverage also includes surgeries, transplants, and nursing facility care.
Maternity/newborn care – Covers prenatal care, labor/delivery, post-delivery care, as well as care for newborns.
Mental health services/addiction treatment – This includes inpatient and outpatient care for mental health conditions or substance abuse treatment, as well as counseling and psychotherapy.
Prescription drugs – To be covered, the medication must be prescribed by a doctor to treat an illness or condition ("over the counter" medication typically isn't covered).
Rehabilitation services/devices – Coverage refers to services and devices that help individuals regain or recover mental and physical skills lost/depleted due to injury, disability, or chronic condition.
Laboratory services – This coverage refers to tests doctors order to diagnose an injury, illness, or condition, as well as check the progress of treatment.
Preventative/wellness services & chronic disease – Covers counseling, preventive care (vaccines, screenings, etc.), and chronic conditions such as asthma and diabetes.
Pediatric services – Refers to care provided to infants and children.
Keep in mind that these are the minimum requirements for Marketplace plans, and the services covered within each of the 10 categories may vary depending on the requirements in your state.